Winners have been announced!
We take pride in knowing that these women impact the GPA Community!

Ambassador of the Year
Natalie Lawson
Through her leadership this GPA Ambassador has grown her network by more than 100 new members/ ambassadors.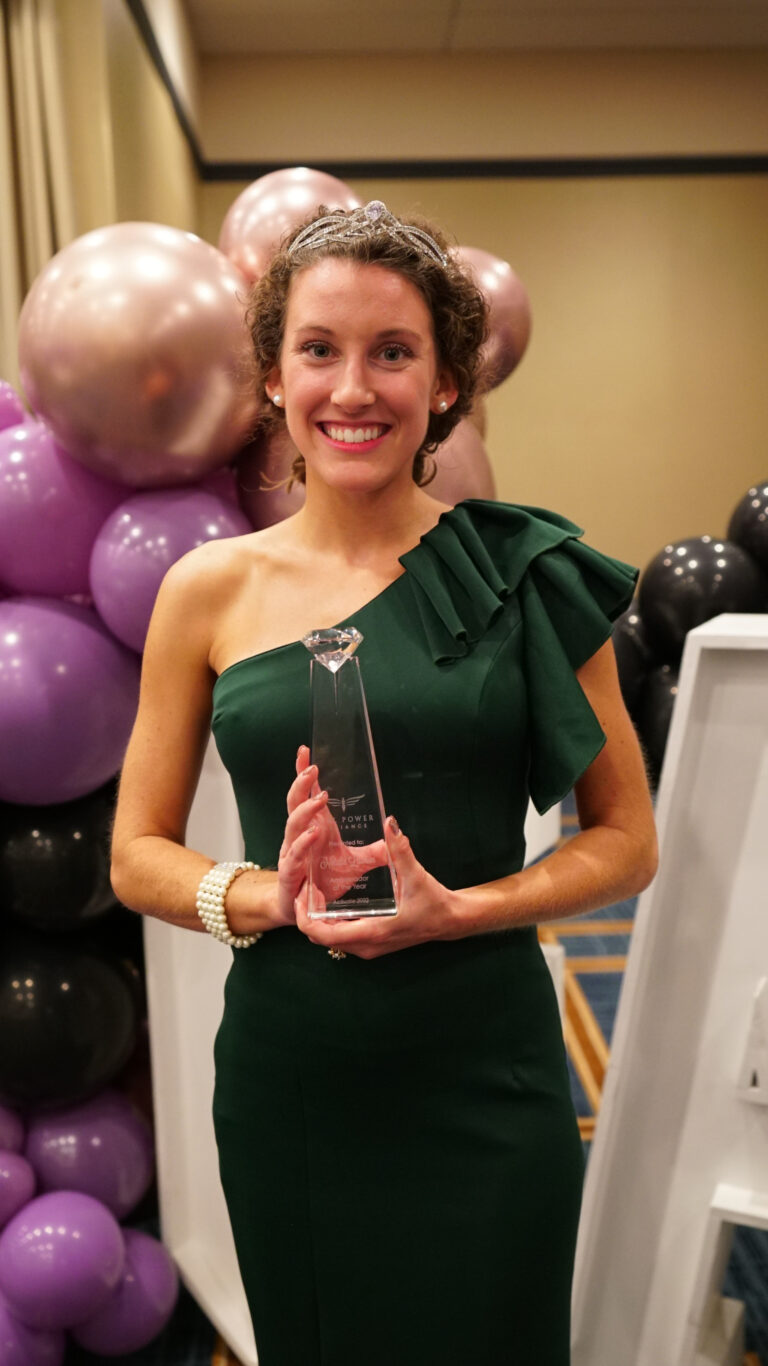 Member of the Year
Dawn Howell
A woman that has consistently contributed to our global online community. Our biggest cheerleader never ceases in encouraging others. Our GPA community is better because of her presence.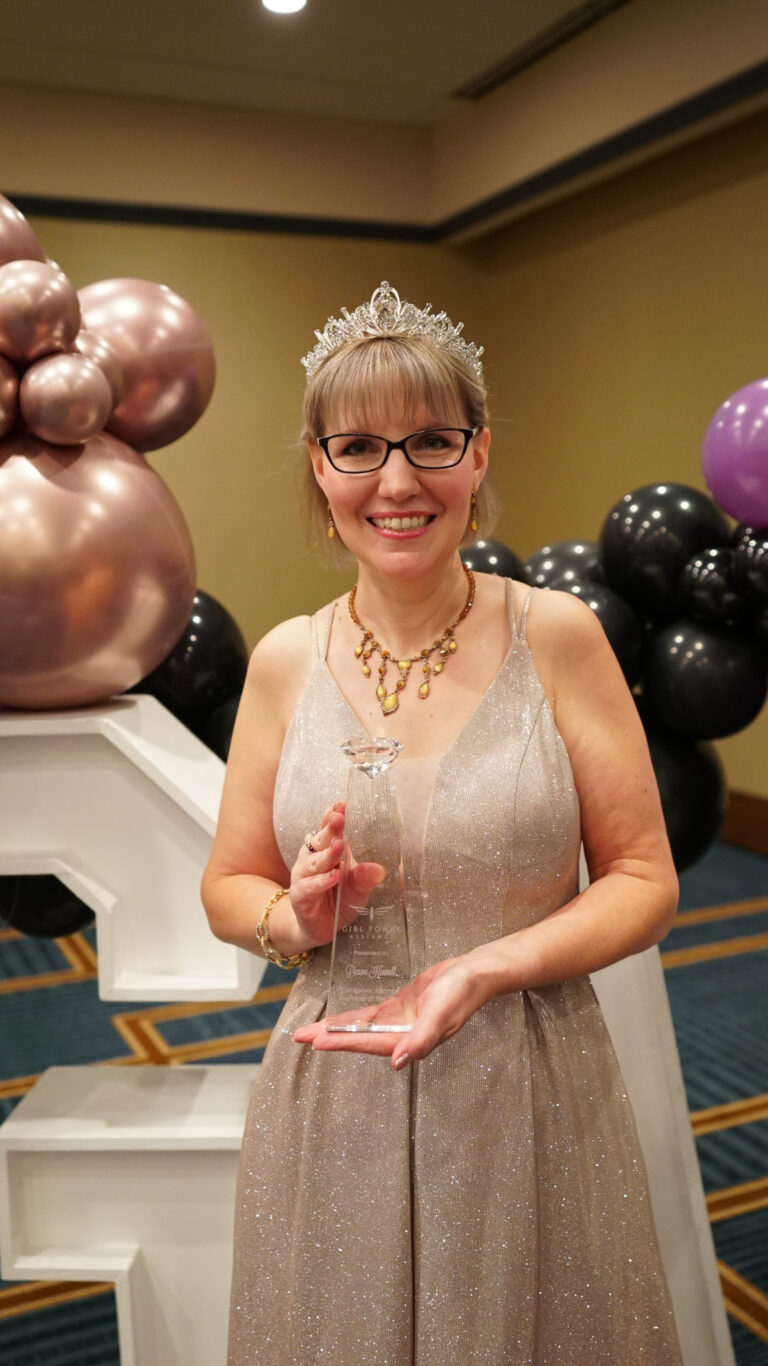 Radiant Leader 2022
Karen Mettam
This honor is bestowed upon one of the Radiant Leadership Academy graduates. Through her leadership many have been empowered to conquer more than they've thought possible.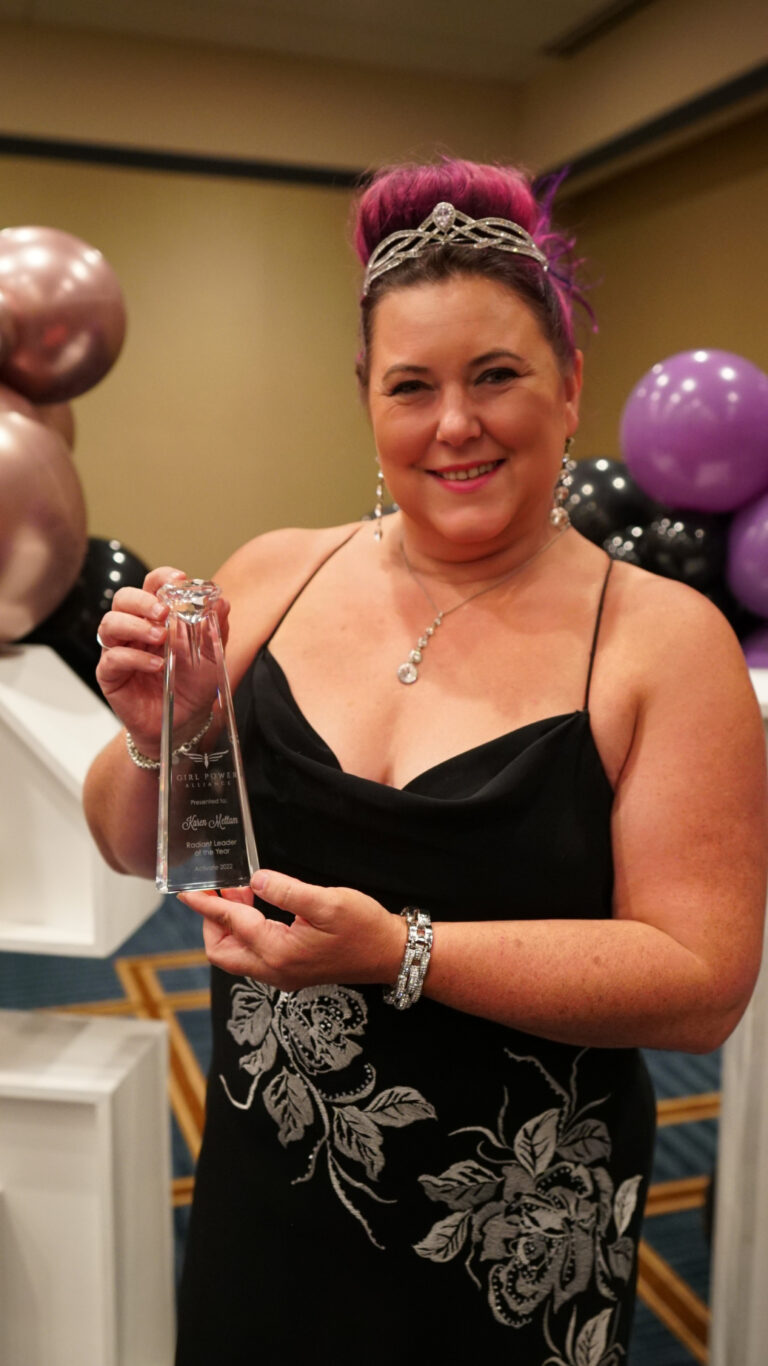 Want to be part of a Culture?