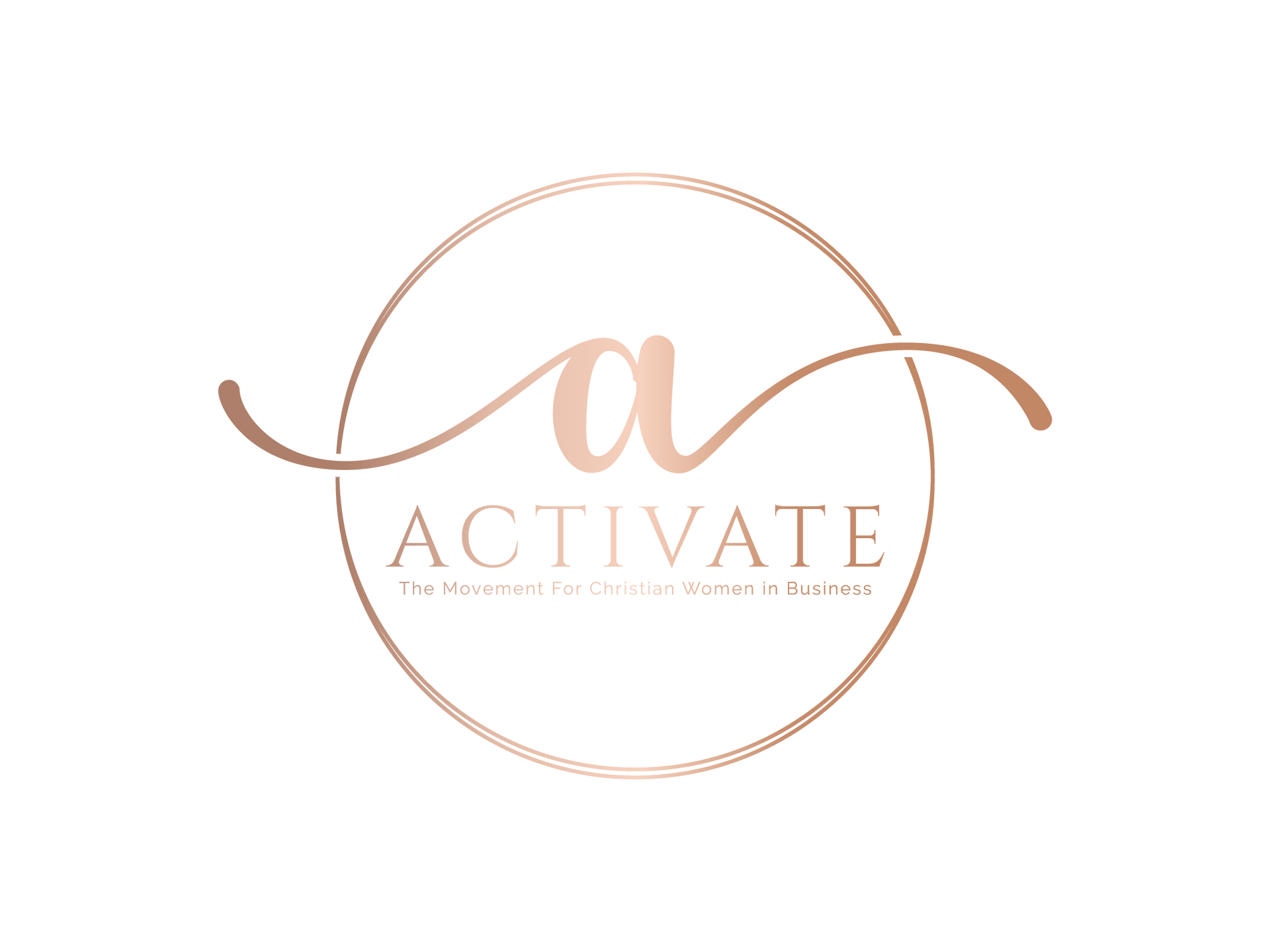 Holy Spirit Fire!
Can you believe it? Can you feel it?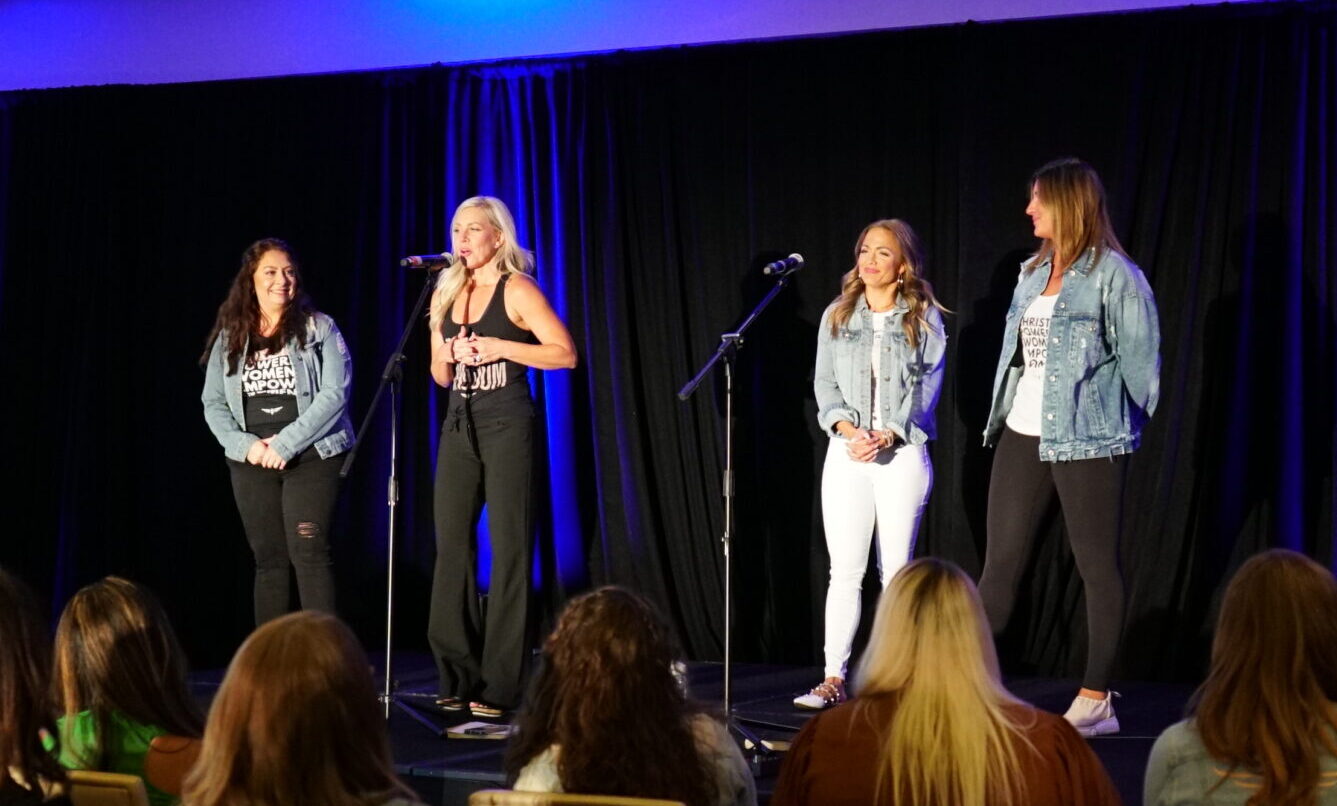 The First Annual Activate event of the year is in the books and we can't even begin to tell you what a success it was!!
We knew the Holy Spirit would be present, but it was so much more than we could have imagined.
We'll be sharing some behind-the-scenes details this week, including some videos of our favorite parts of the conference. But for now, we just want to say how thankful we are for all those who attended in person and those who watched on Zoom with the virtual ticket—and especially for God's presence at Activate.
We want to thank ALL that helped with this event, from the Vendors to the Speakers. The Worship Team and our Gala Entertainment Tasha Layton (and husband Keith)
There aren't words to describe how amazing it is when God visits us like that!
We will be announcing the next Activate dates soon!